Little kingdom    buy it
A strategy games based on buildings and influences
Main point: several resources, trading, diplomacy, several level of buildings, peaceful game.

demo, review, press kit
1-4 players in split screen, player 2-4 use pads

Pioneerz    buy it
Strategy game and role playing game focused on town protection
Main point: living world, dynamic kingdoms, war and trade, several environments, map generator, badges.
Demo, review, press kit
1-4 players (coop and versus), players 2-4 use pads



 Dark Seal
Board game where you're the evil fight against the light forces
Main points: magic cards, cooperation/ betrayal gameplay.

Ratings, free game (possibility to mod the game)
1-4 players in hot seat
Lone boss and cub
Game where you are the boss!
Main point: easy to handle, 4 impressive powers.
Free game
1 player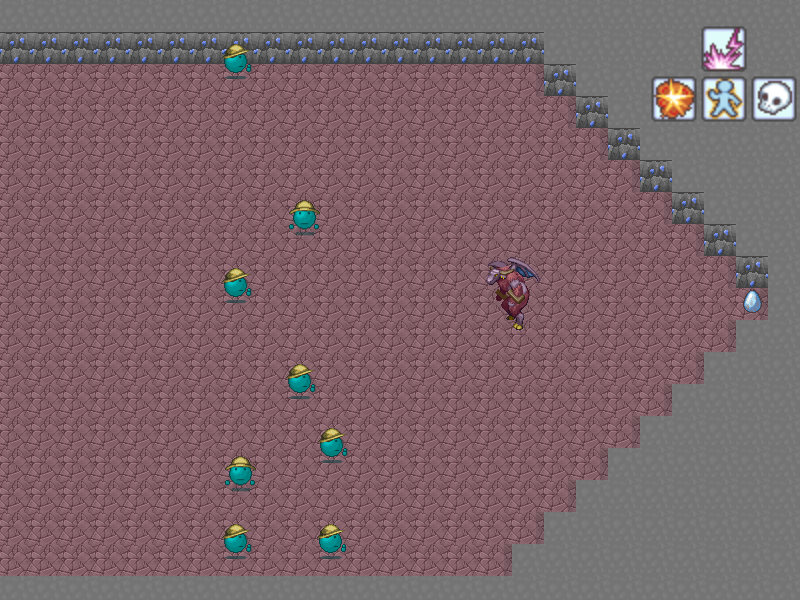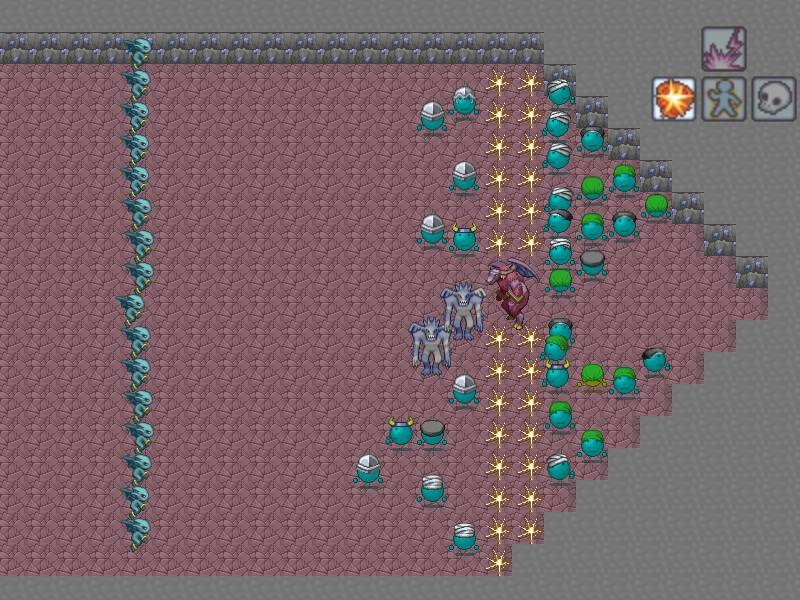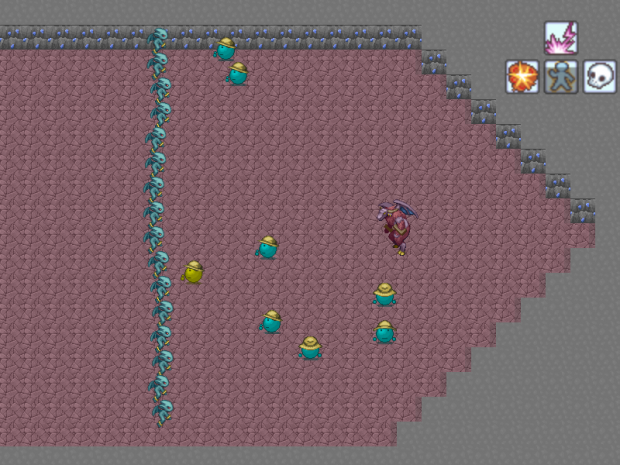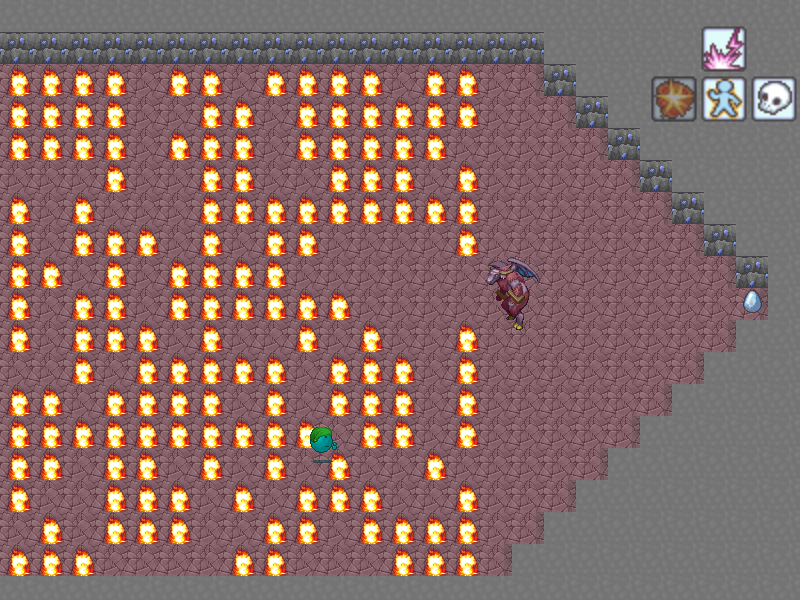 Evolvorous
Strategy game, make your species evolve and survive throught 50 turns.
Main point: Species mixing.